| | |
| --- | --- |
| Welcome To The: | |
| Sandusky Bay Carshop Corporation | |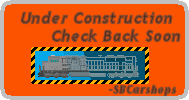 Welcome to the New Sandusky Bay Carshop Corporation! This has been a long time coming, and I'm looking to do a massive update sometime in the near future. As of now trainweb.org/sbcarshops is still the main site. I look foward to finally being able to get my collection out on my own site. Excuse the dust, and please check back soon.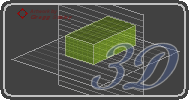 NEW!
In the near future I'm going to setup a portfolio on here for my collegiate major, although it will be a completely seperate subsite to this, I look foward to adding a link on here as well. So as ever, may you enjoy and stop back soon!
-Gregg Staley
As of January 06, 2007 The SBCarshops Fire Divison is online for the first time in all it's glory. Granted this means I need to fill it more with gifs.... lol but do enjoy my work.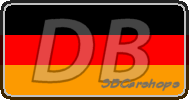 Willkommen! Demnächst eine neue Entwicklung: SBCC Deutsch Bahn. Das Datum der Abnahme ist T.B.A (wird angekündigt)

Welcome! Presenting a new design: SBCC Deutsch Bahn (German Railways). The starting date is TBA. (To Be Announced)
*Note: While in college I plan on minoring in German, so Im attempting to write this section in both German and English. Enjoy, and as always comments are welcome.
Pages best viewed at a resolution of 800 x 600 or better, and with the Firefox browser.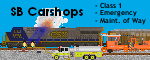 Gregg Staley
"Giffing Reality Everyday"
The Sandusky Bay Carshop Corporation
The Net's Largest Collection of Emergency and Maintainence of Way Gifs
http://www.trainweb.org/sbcarshops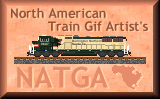 The Train Gif Yahoo Group... a plethora of stored information.


Page last updated: November 14, 2007
Emergency Numbers
UP: 888-877-7267
BNSF: 800-832-5452
CSX: 800-232-0144
NS: 800-453-2530
CP: 800-716-9132
CN: 800-465-9239

AMTK: 800-331-0008

Questions, comments, or graphic requests: Contact me here.
© 2003-2007 by Gregg Staley.